Each year Get Fired Up donates tiles to the Mystic Aquarium to be painted for the winners of their anual Penguin Walk/Run. We have been fortunate enough to have the penguins join us at our studio for a painting extravaganza!
Check out the pictures of our Penguin Picasos!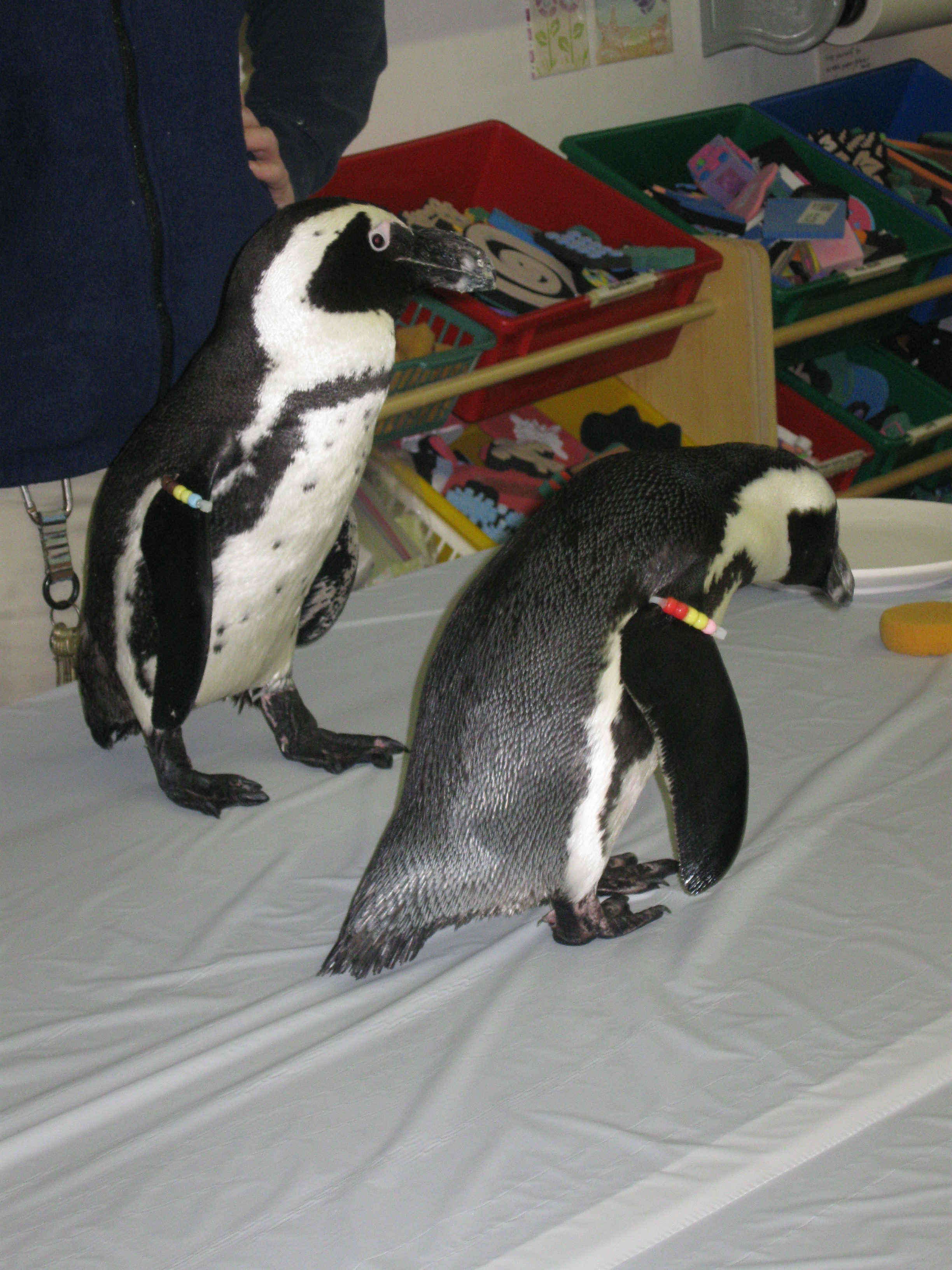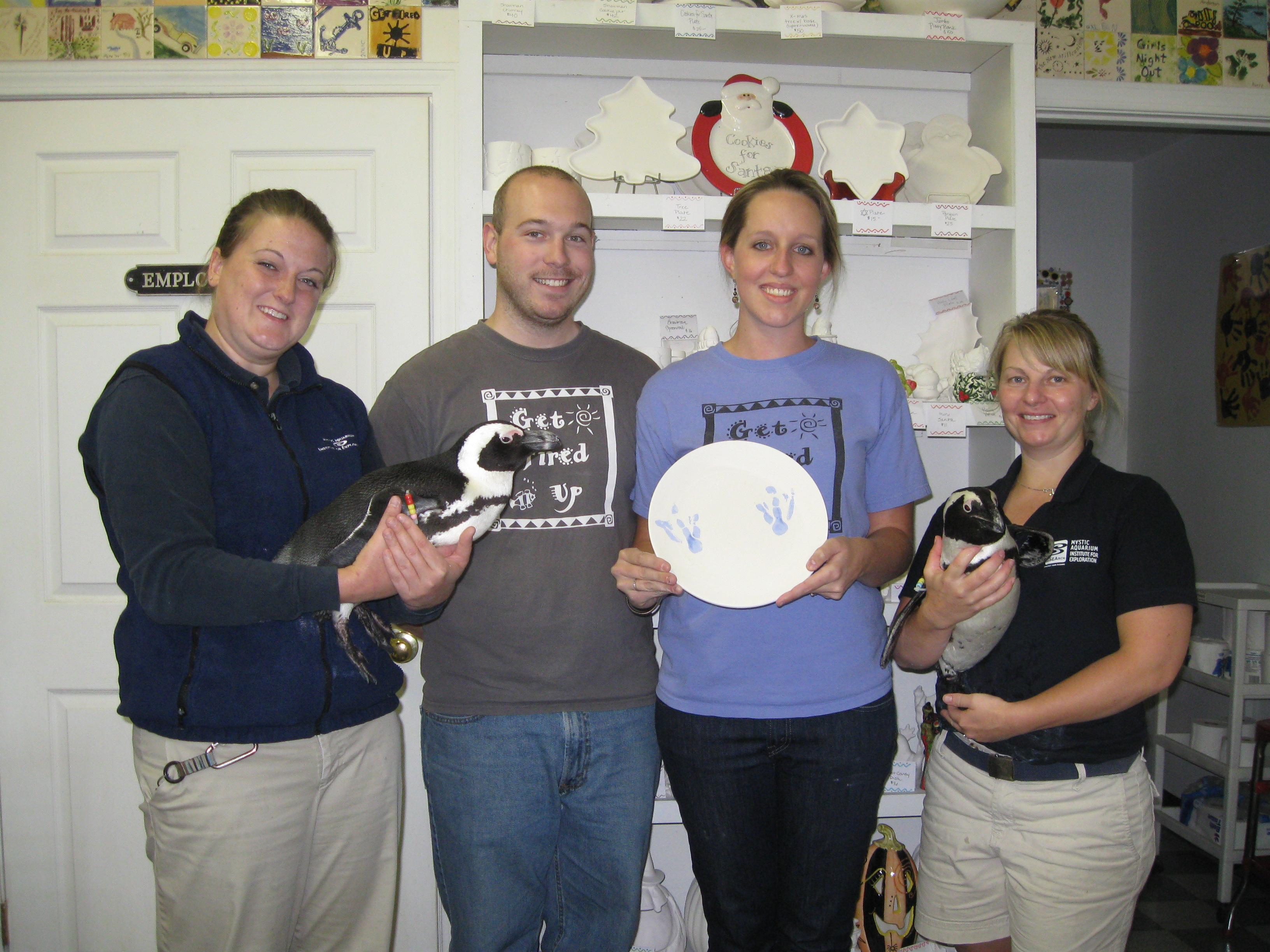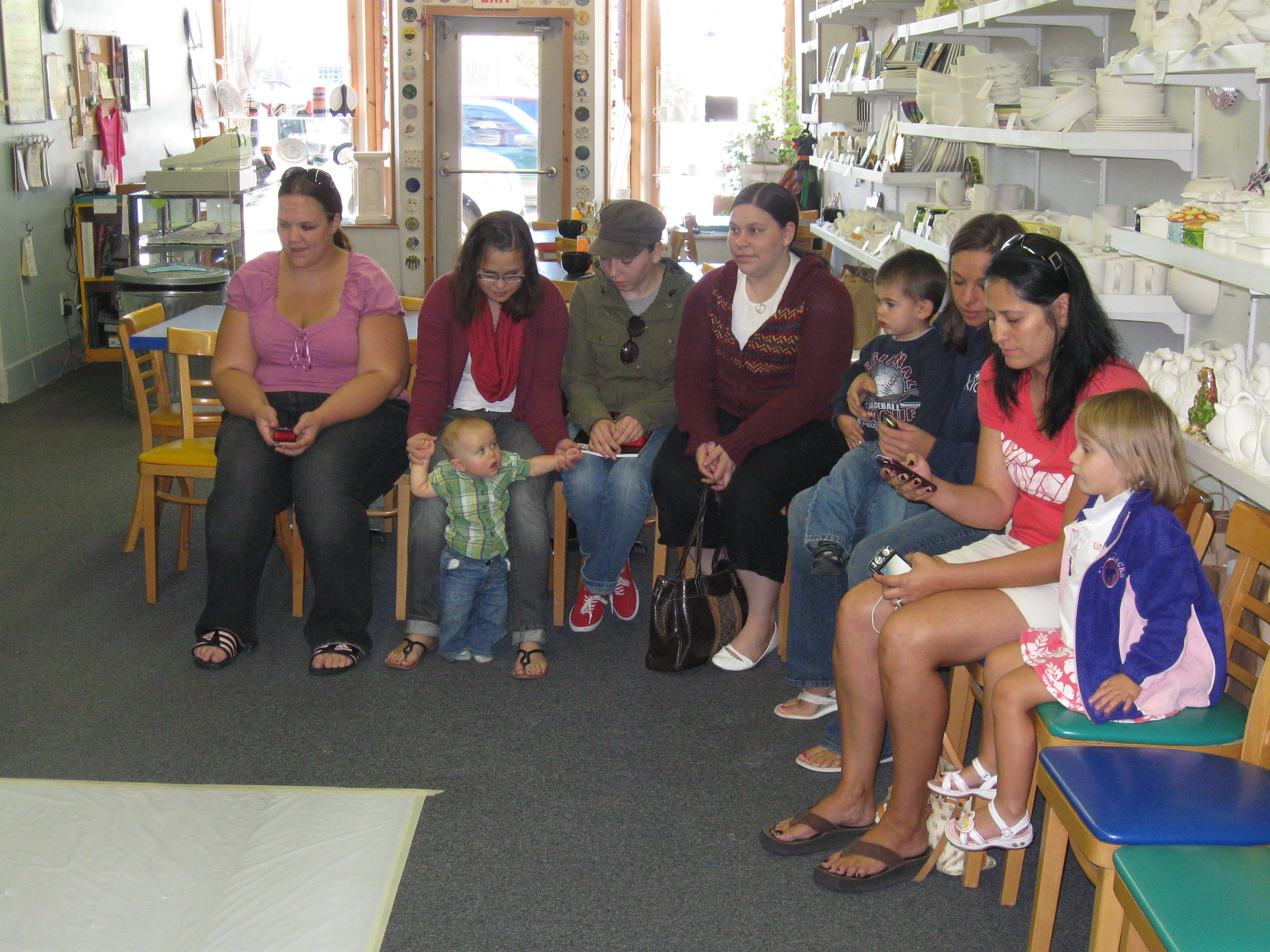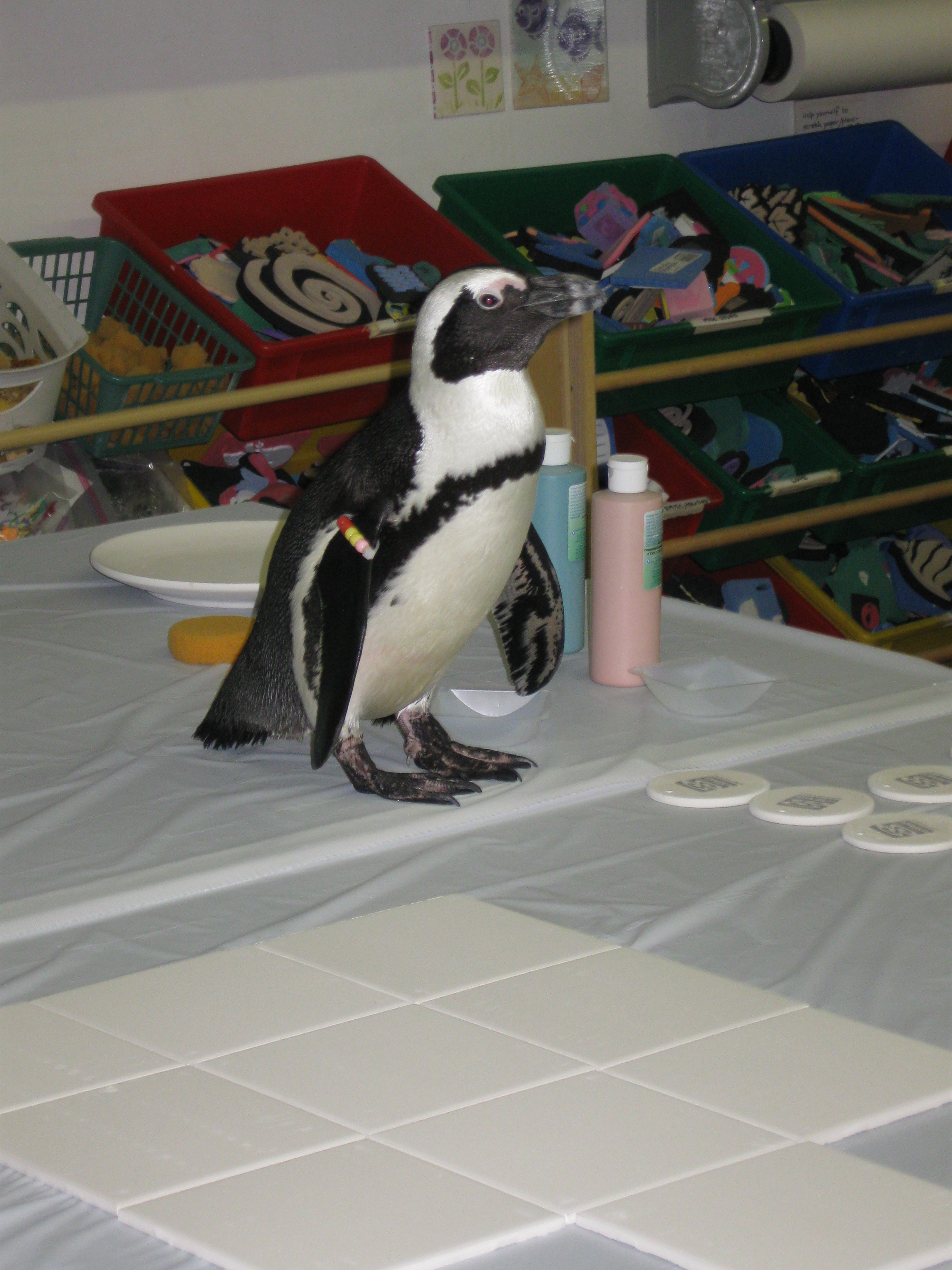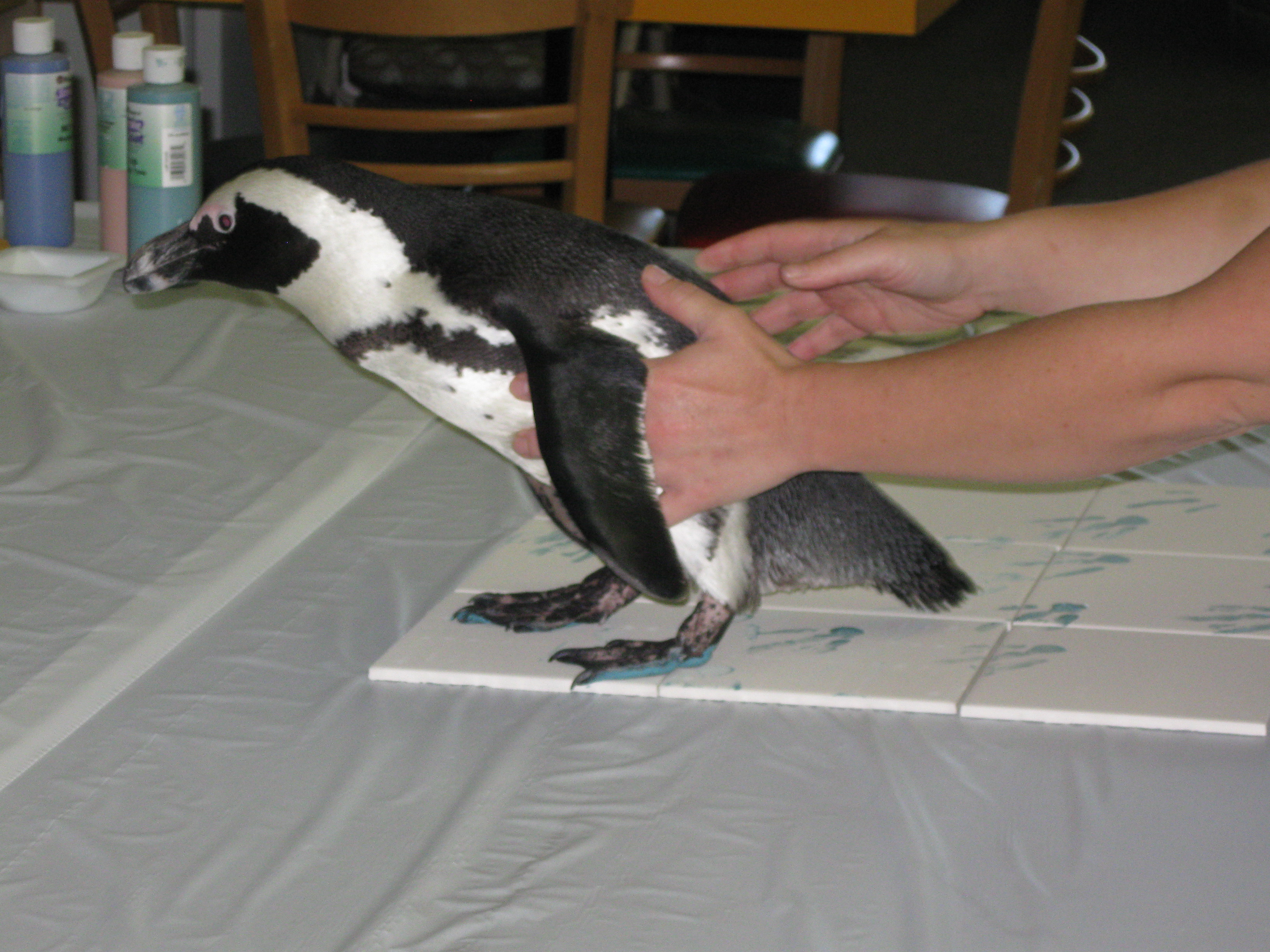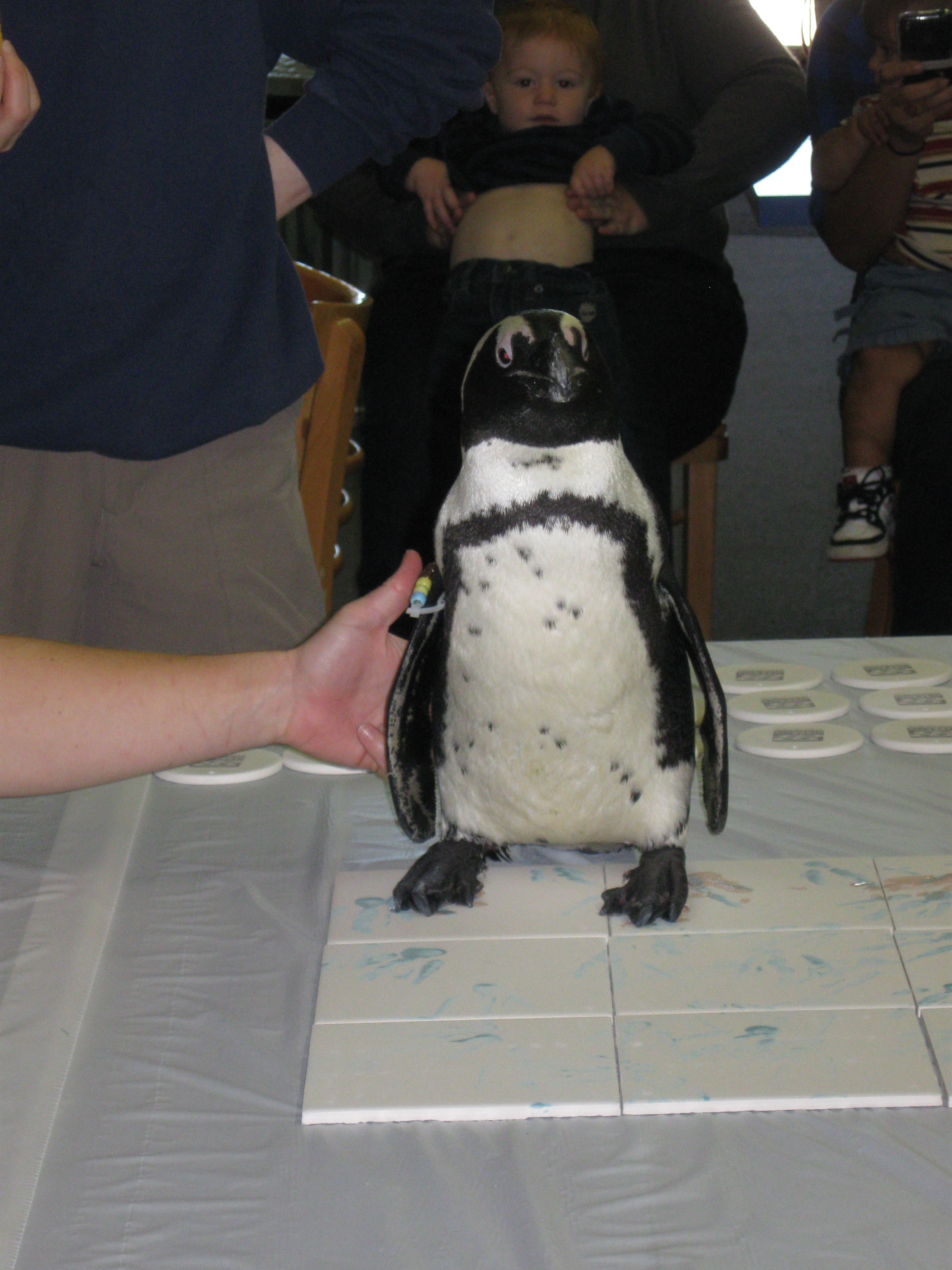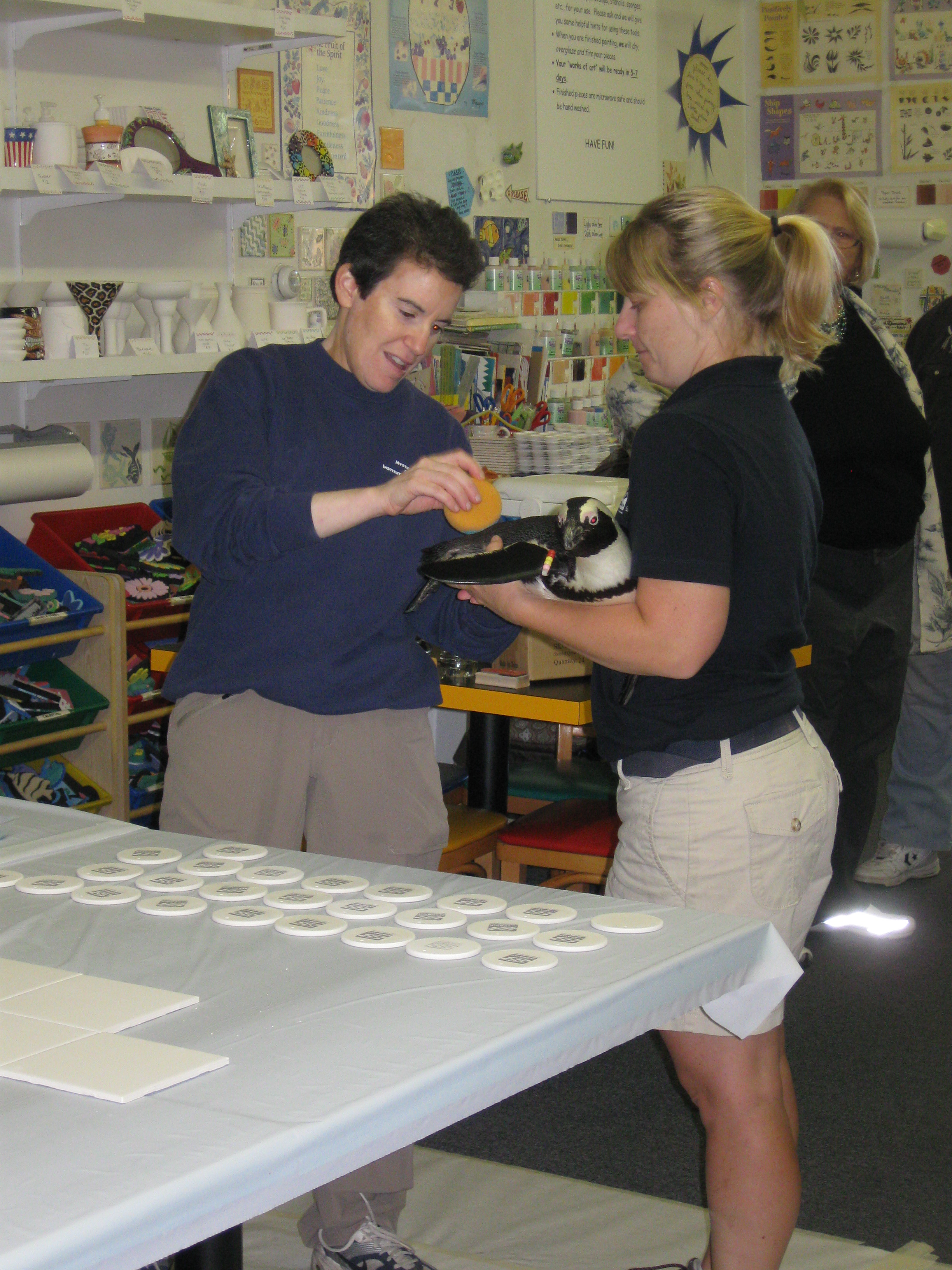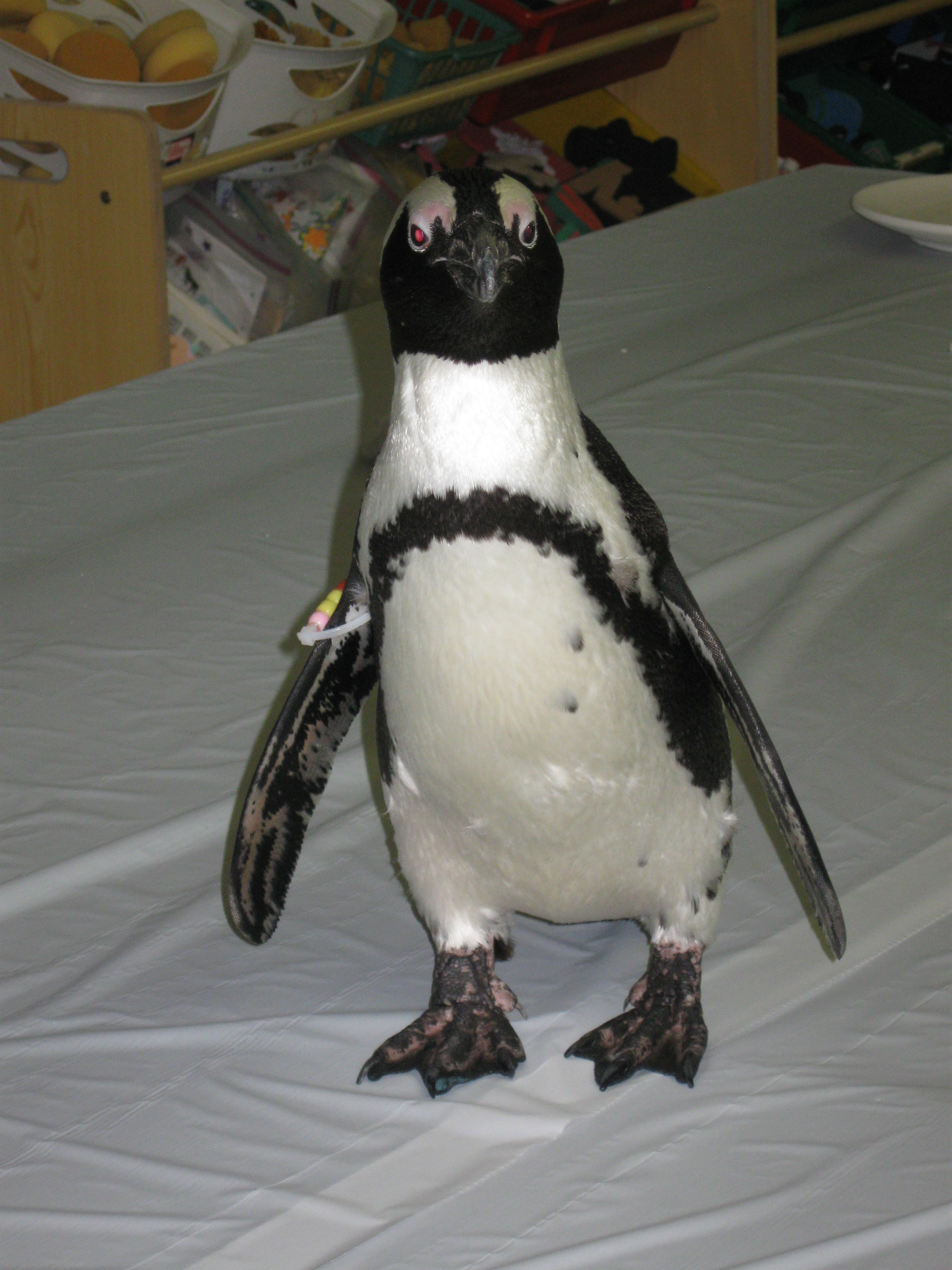 We are continually updating and adding to our HUGE selection of pieces. Be sure to take your time as you choose your masterpiece!
Check out our HUGE selection of CHRISTMAS ITEMS!!!!